Dave Lenton
Managing Director / Principal Consultant
Dave Lenton is an economist and project manager with 20 years of utilities experience across the whole supply chain in the electricity industry.  As well as gaining an excellent overview of the operation of UK, European and Australian wholesale and retail electricity markets he has developed detailed knowledge in smart metering and smart grid. Key areas of expertise include:
Societal cost benefits assessments for major investments with comprehensive modelling to include scenario analysis, sensitivity and Monte-Carlo analysis
Regulatory framework reviews including meter contestability, water competition, demand side management and the assessment of barriers for new technologies
Development of roadmap and the business case documentation for Smart Grid and operational technology with deliverables for regulatory/board level approval
Review and analysis of regulatory submission responses and development of supporting documentation
Wholesale and retail market development
David Beaton
Principal Consultant
David has over 20 years' experience in the Energy and Utilities industry working for DMR Consulting, Logica and Kema Consulting, and has been trained in and applied proven, accepted and effective methodologies, including program and project management, quality management, benefits realisation, strategic consulting, business process modelling, enterprise architecture, maturity models (CMMI and SGMM), SDLC and ICT strategy. This has resulted in high value adding services and deliverables to clients. Key areas of expertise include:
Strategic Consulting
Integration of IT and real time systems (OT/IT convergence)
Program planning and establishment
Smart Grid business strategy development and application in energy and utilities
Organisational Change Management
Business Case Development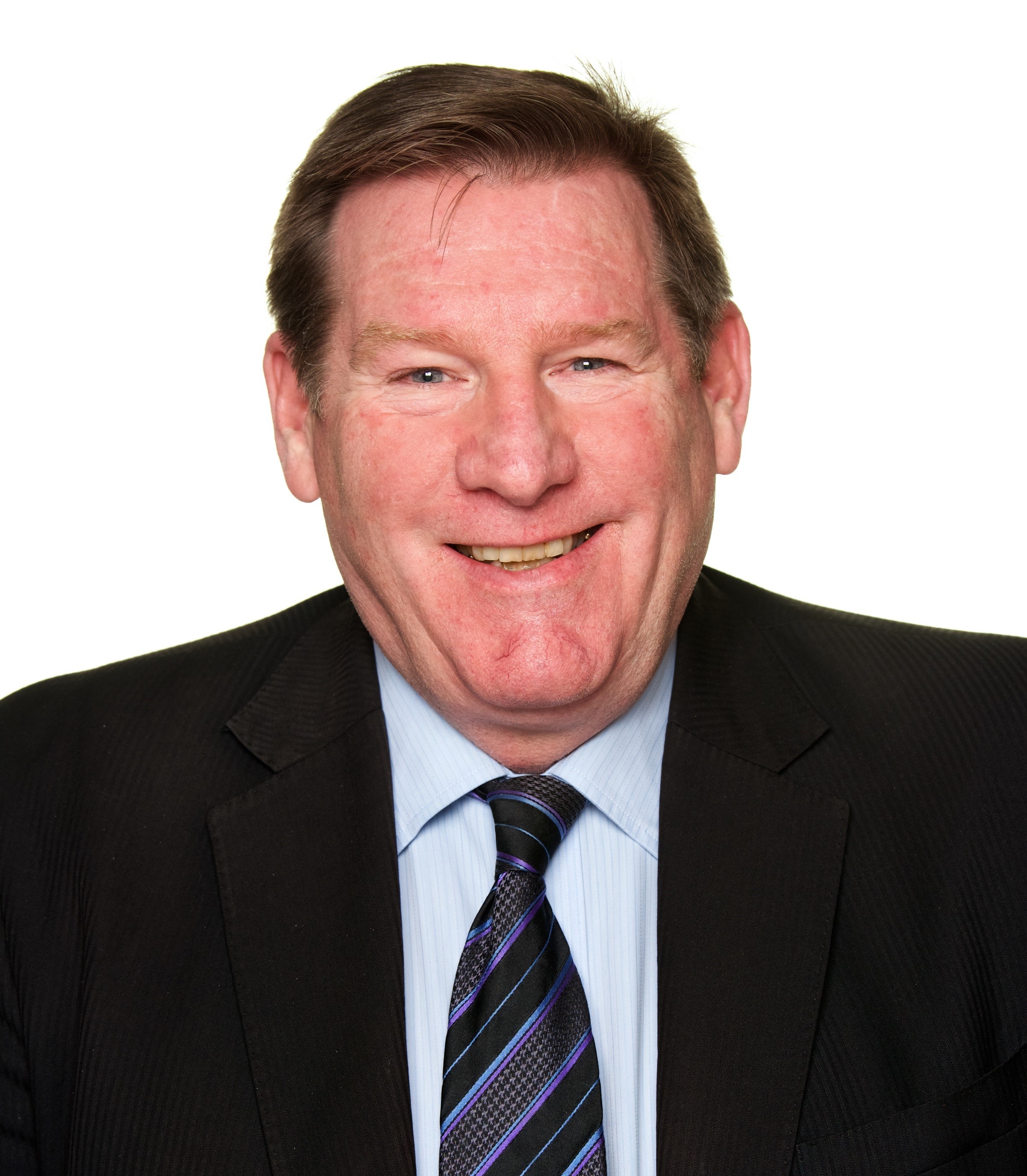 Don Bonnitcha
Senior Principal Consultant
 Don Bonnitcha has over 40 years of experience assisting power utilities in meeting their operational goals. He has a deep understanding of the operation and design of power systems and the business strategies, structures, practices and processes of generation, transmission and distribution utilities. Don's experience includes many major deployments of Operational Technology systems that monitor, analyse and control power systems and enable efficient control room operations. Key areas of expertise include:
Operational Technology Systems Strategy Development
Distribution Management Systems applications for power distribution utilities
Energy Management Systems applications for power generation and transmission utilities
SCADA systems applications for large power utilities, pipelines, and water networks
Smart Grid strategy development and technology assessments
Project management of large-scale, complex engineering projects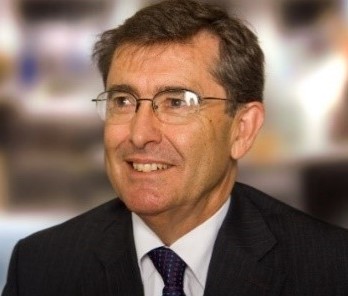 Greg Cook
Principal Consultant
Greg has more than 20 years of experience in the operational technology arena, most of it spent in managing real time systems support teams, managing a gas network distribution control room as well as a range of network management system projects.  He has a passion to assist utilities to obtain the best from their operational technology to achieve significant benefit to the organisation.  His key areas of expertise include:
Lifecycle project experience covering development of business cases, user requirements analysis, preparation of detailed technical specifications, conduct of technical, commercial and contractual evaluations, and project management of complex technology implementation projects
SCADA system applications for power, gas and water networks
Distribution management system applications for power distribution utilities
Smart metering expertise through operational involvement in the roll out in Victoria
Practical experience of the issues facing utilities operating real time systems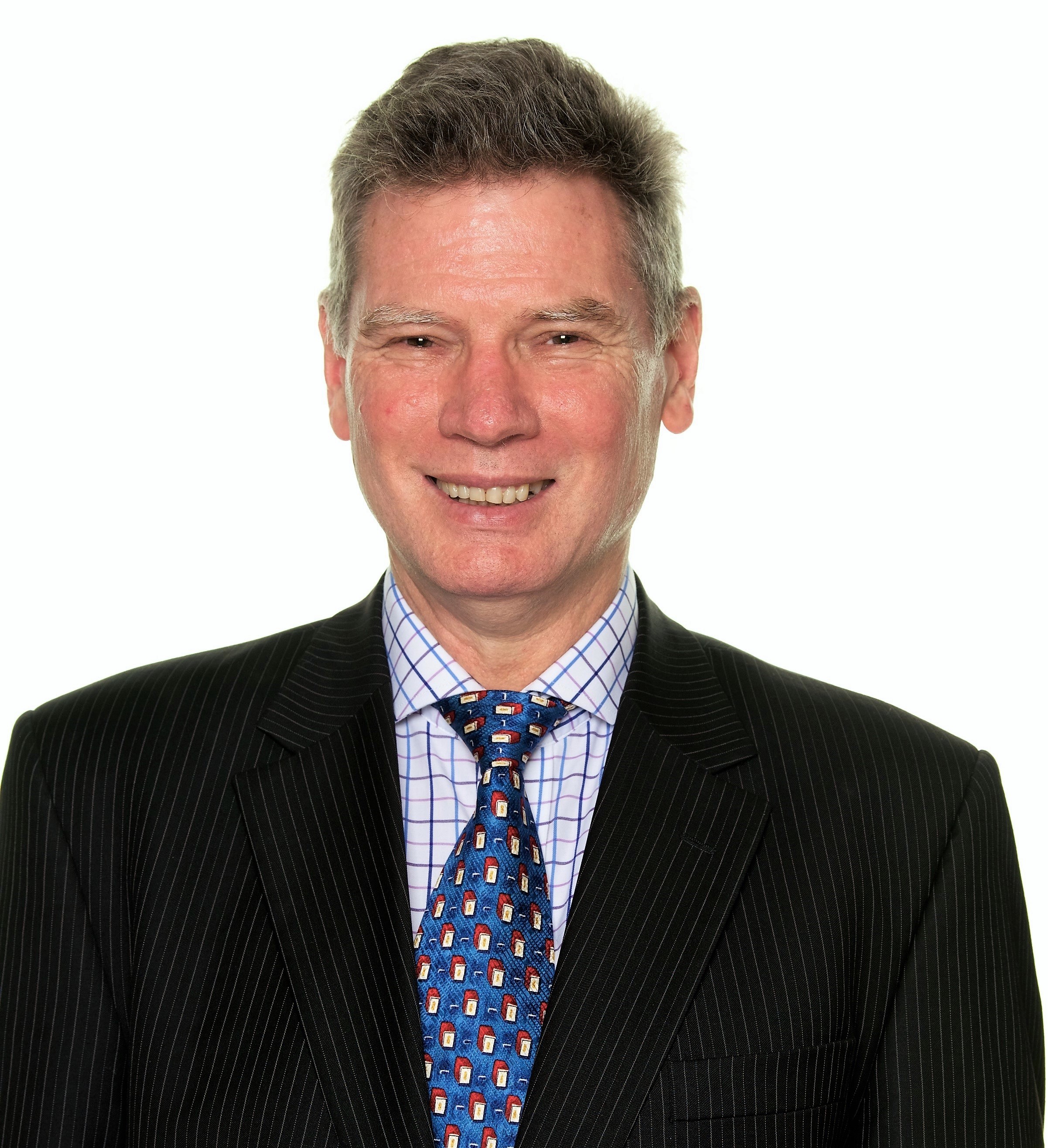 Darren Geake
Principal Consultant
Darren is an Electrical Engineer with a 25-year history in SCADA and related advanced applications for the electricity transmission and distribution sectors. His knowledge and experience further extends to the application of SCADA and other operational technologies to the oil and gas transmission sector, as well as enterprise-scale SCADA for water / waste-water utilities.
Darren has formerly held both technical and management roles within major Australian SCADA suppliers and has worked extensively overseas (incl. Saudi Arabia, UK/Ireland, Indonesia, China) in a variety of roles including business development, consulting, training, project management, system design and implementation.
His work has given him specific knowledge of the operational demands and practical application of SCADA / DMS / OMS systems within the electricity utility environment, and more recently in the specific areas of intelligent networks and SCADA security.
Nathan Graham
Principal Consultant
Nathan has almost 20 years' experience in energy and critical infrastructure operations – electricity, gas, water and transport. His roles have included project delivery, support, business development and operational management in a broad range of real-time and other operational technologies serving critical infrastructure and network-oriented organisations.
Nathan has formerly held both technical and management roles within major SCADA suppliers and has worked in Australia and Canada in a variety of roles including systems engineering, training, system design, support and business development.
His work has given him specific knowledge of the operational demands and practical application of SCADA systems within the electricity, gas pipelines, water utility environments and intelligent transport systems.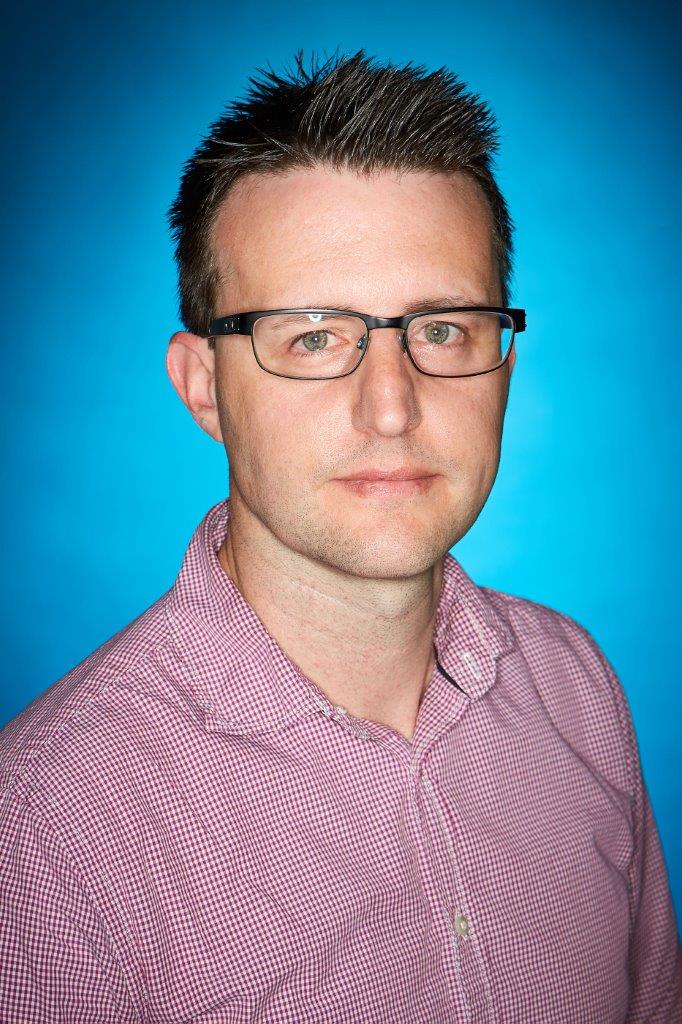 ASSOCIATES
Jeff Palermo
Jeff is a system Planner with 40 years of experience. He possesses a strong background in the power system field, specializing in transmission analysis and planning, reliability analysis, and market design issues. He has advised North American, European, Asian, South American, Australian, and African utilities regarding technical system analyses, market design, and restructuring issues.
Jeff has recently led DGA assignments for both AEMC and AEMO considering how international markets were resolving some of the issues facing the NEM. Internationally, Jeff has provided testimony as an expert witness before the Ferc with regard to various restructuring initiatives and has testified as an expert witness before state utility commissions, state legislatures, in civil court and before arbitration panels. Mr. Palermo has also advised utilities and generating companies concerning the formation of ISOs, RTOs, and transmission companies and has taught a series of electrical engineering and electric utility-related courses.
Tasnim Abdel-Razaq
Tasnim has over 13 years of experience in the energy sector, including Regulations and Market Operations, Network Planning, Operational Efficiency, and more recently Network Operations coupled with Emergency and Crisis Management. Throughout her career, Tasnim successfully held a number of senior and critical positions, the latest being Head of Operations for the distribution network of South Australia whereby she led and managed the operational and emergency response for the State Black Start event in 2016. In addition, she also has led emergency response to Load Shedding events, Bushfire events and significant Storms.
With a background in Control Systems and SCADA, Tasnim has administered control systems, and also successfully led the Transition and Operational Implementation of an Advanced Distribution Management System (ADMS) on the South Australian network, she is currently an Advisor for the Transition and Operational Implementation of an ADMS for the Sydney distribution network.
Tasnim is passionate about sharing her knowledge and learning industry best practice, she actively participates as a presenter at SCADA conferences both nationally and internationally focussing on OT System Upgrades, Operational Resilience, IT/OT Convergence, renewable energy challenges and Cyber Security.
John Scott
John has over 40 years of experience in electricity distribution, transmission and regulation. His previous roles include Director of Engineering for National Grid Company and Technical Director for Ofgem, the British gas and electricity regulator. Most recently, he was Director, Network Innovation for KEMA Consulting Limited. He has in-depth experience of network operations, asset management, price control incentive frameworks, and future network developments including Smart Grids. He takes a particular interest in innovation and the factors that are critical to its successful deployment in liberalised markets. He is a founding member of the UK government's Smart Grid Forum
Stephen Iacopetta
Stephen Iacopetta has over 30 years industry experience in real time SCADA control systems, telecommunications systems, and Networks operations in the electricity and aviation industry.  Most recently Stephen was the SmartGrid Technical Project Manager and SmartGrid Architect at Western Power, and over a 5 year period successfully lead a multidiscipline technical and architecture development team in the SmartGrid Development Branch.
Prior to his work in SmartGrid Stephen had successfully undertaken a range of management and technical engineering roles in Western Power.  These included SCADA and Communications Asset Manager, SCADA Manager, SCADA Project Manager, Communications Design Team Leader and Project Team Leader.  As part of this role he lead a group of five IT and Systems Engineering experts working with General Electric in Florida for 12 months on the development and testing of ENMAC Distribution and Transmission SCADA systems for Western Power.
Stephen typically provides high‐level strategic, technical, asset management and cost‐benefit modelling advice on SmartGrid, AMI, SCADA and Telecommunications systems for Transmission and Distribution Networks.